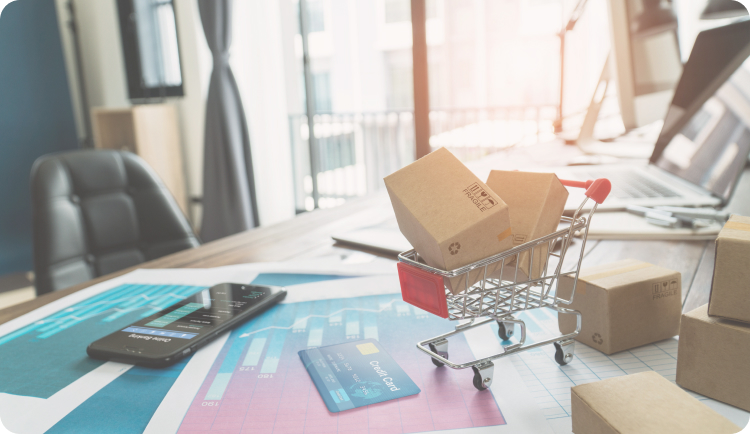 Remember Kodak? They were one of the major players in the photography space for many years. But not anymore. Why?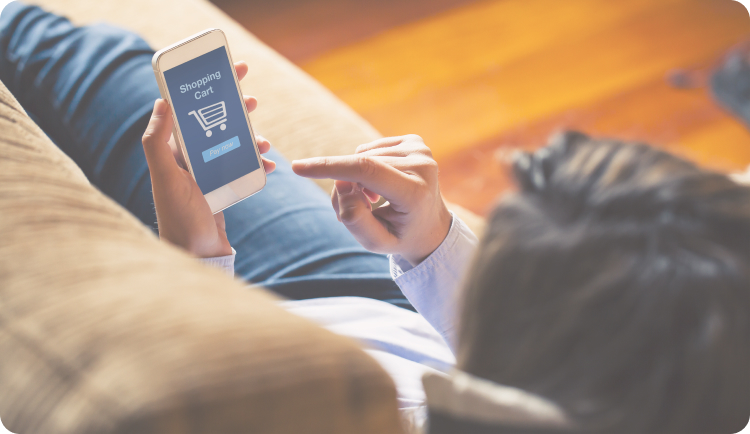 One costs money, and the other features low-cost or even free methods, depending on how you approach it.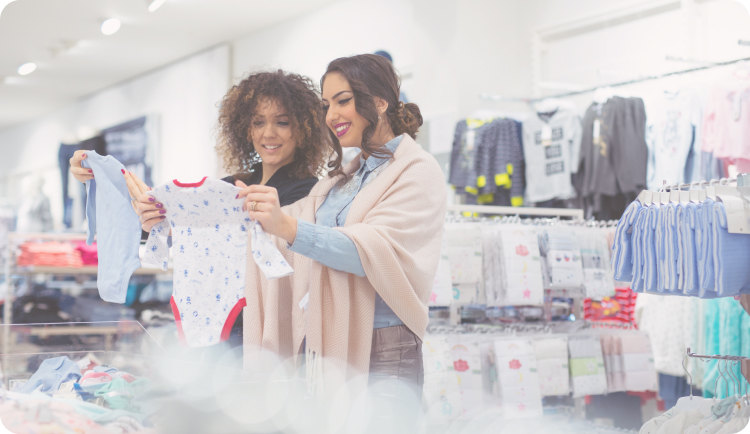 Who should conduct the market research? Should an internal team manage it? Or is it better to?