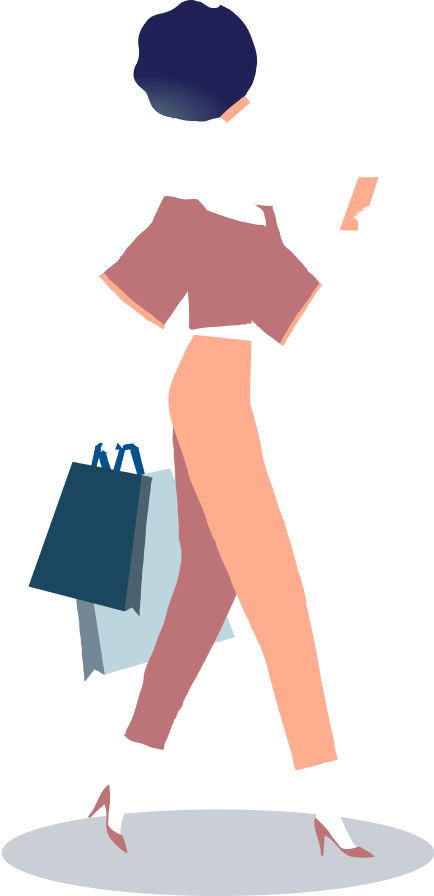 Our proprietary technology, ZQ Intelligence®, is designed to be the ultimate single-source behavior tracking solution to your customer journey needs. Understand where your brand can impact to increase conversion and develop insights to boost sales across all channels.
Dig deep across different devices and platforms to test cross-platform media consumption, ad effectiveness, or understand streaming on-demand video habits. Our granular data extraction capabilities through ZQ Intelligence® technology allow you to access a wealth of data to make better decisions.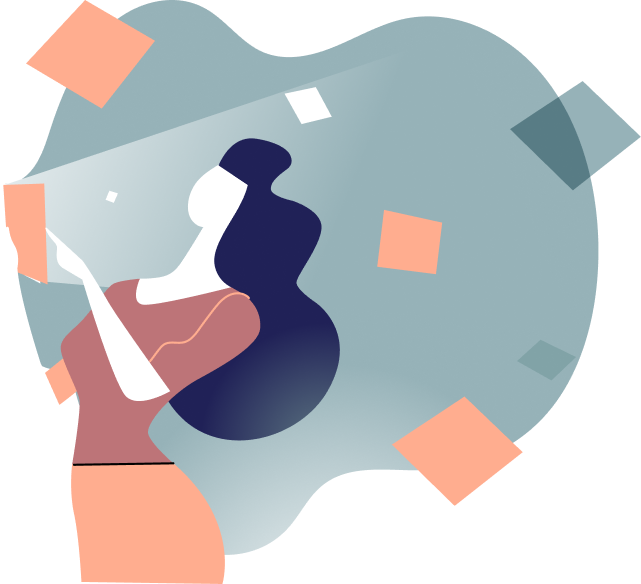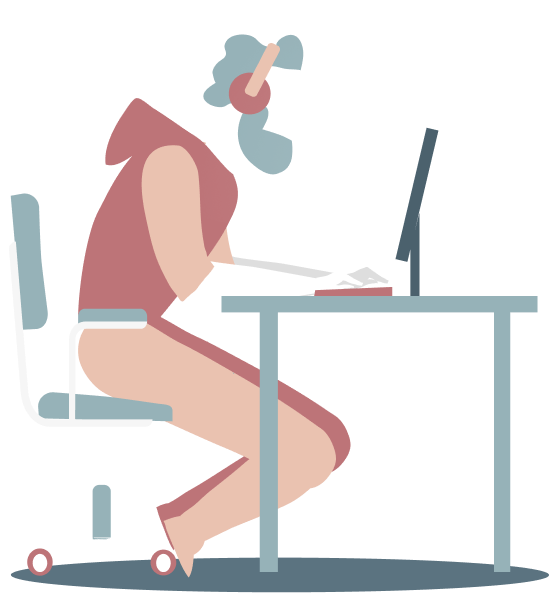 Shopper Insights Dashboard
Get instant access to your audience's shopping behavior to see first-hand how your audience shops online at Amazon, Target, Walmart, Best Buy, and other retailers. Have shopper data at your fingertips to understand what's happening in highly specific product categories, right now.
Participate in online surveys and earn money. Join SurveySavvy and get paid to speak your mind. The more surveys you take, the more money you make.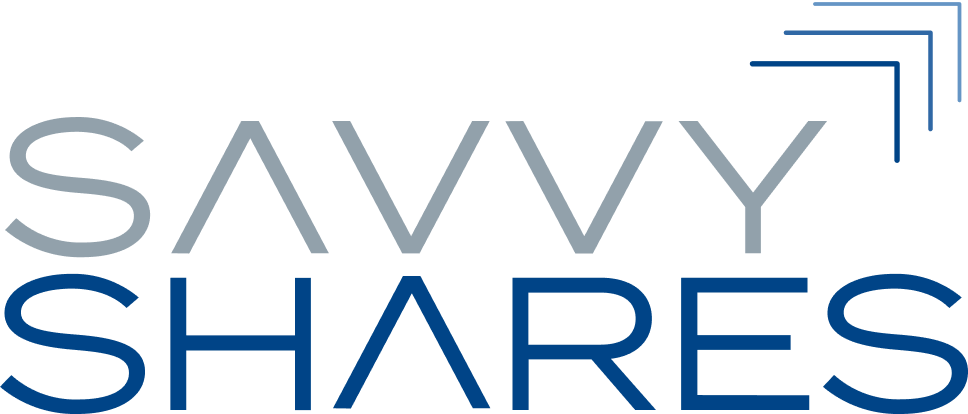 It's your data. Invest it wisely. SavvyShares is a panel owned exclusively by members, empowering you to exchange your data and opinions for company shares.
Looking for traditional panel, online / phone surveys, or online focus groups?