Luth's online community,
SurveySavvy
®, is one of the most highly respected panels in the market research industry. In January 2021 we launched our second panel,
SavvyShares
®, the first member-owned panel offering equity for data. Both our panels capture mailing addresses and offer high level of data quality.
client and Profile surveys per year
Individuals reached worldwide
COUNTRIES REACHED AROUND THE WORLD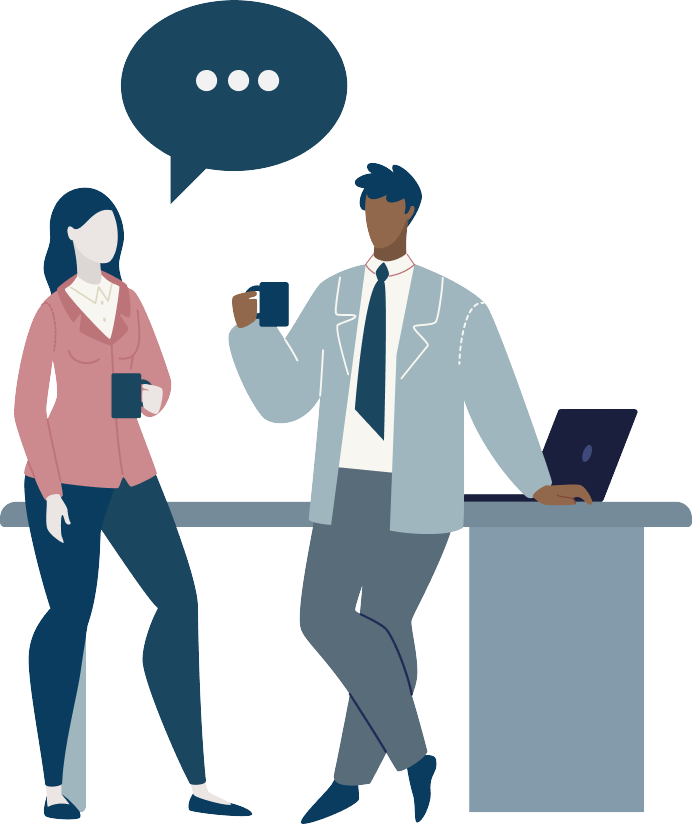 Our state-of-the-art facilities in the heart of San Diego received national acclaim and is now available via digital technology. We use the same focus group recruiting process through
SurveySavvy
® and
SavvyShares
® panels. DocuSign ensures quality show rates for Zoom groups that can accommodate both large and small numbers.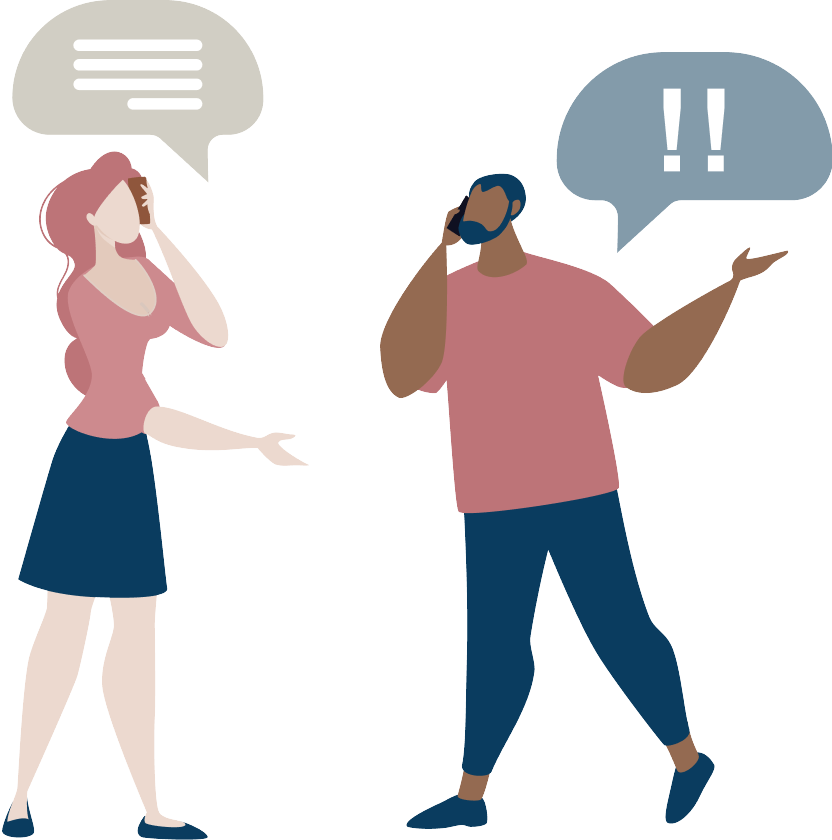 We have 38 (and growing) Work-From-Home computer-assisted telephone interviewing CATI stations operating 24 hours, 7 days a week.