For the past 46 years, Luth Research has introduced innovative, leading-edge platforms to the market research industry. As a leader in building communities and delivering insights, we were at the forefront of the digital revolution in 1999 with the launch of SurveySavvy®, our patented online research panel.
Over time, this global community has grown to include millions of online participants and continues to expand its membership daily. Add to that the enhanced online behavioral tracking enabled by Luth Research, ZQ Intelligence® behavior tracking, and our clients have some of the most comprehensive methods for better understanding their customers — online and offline.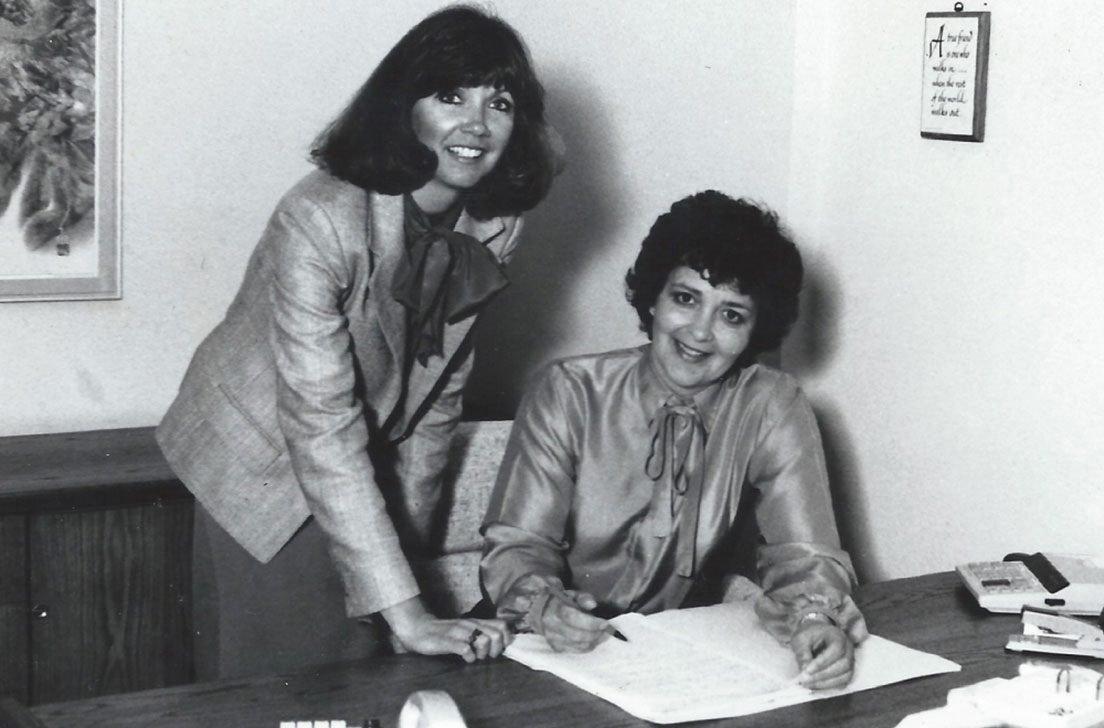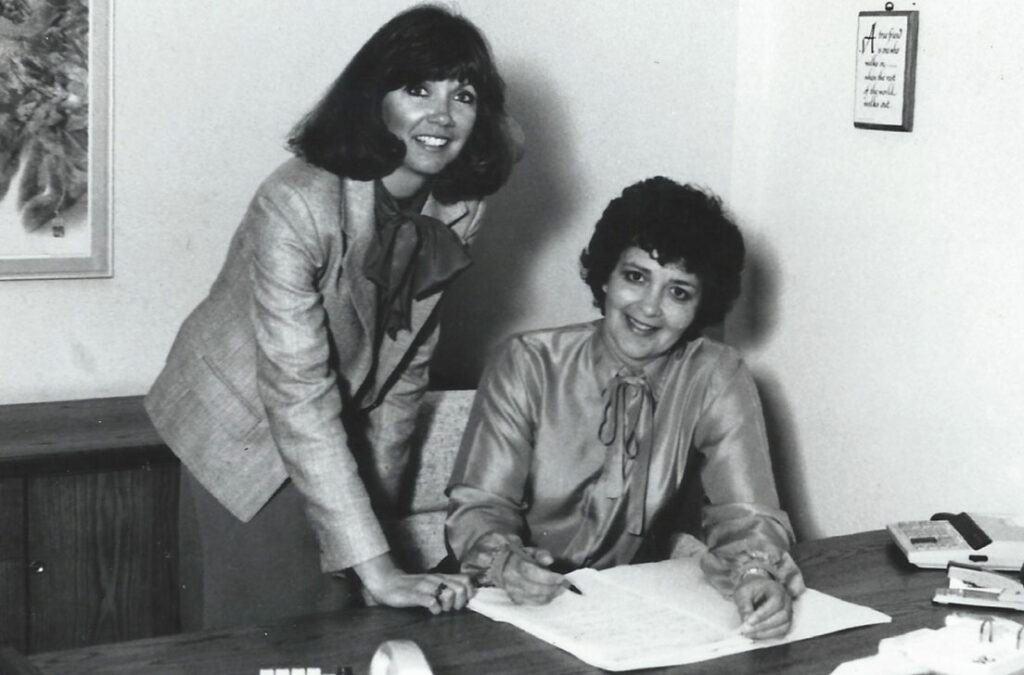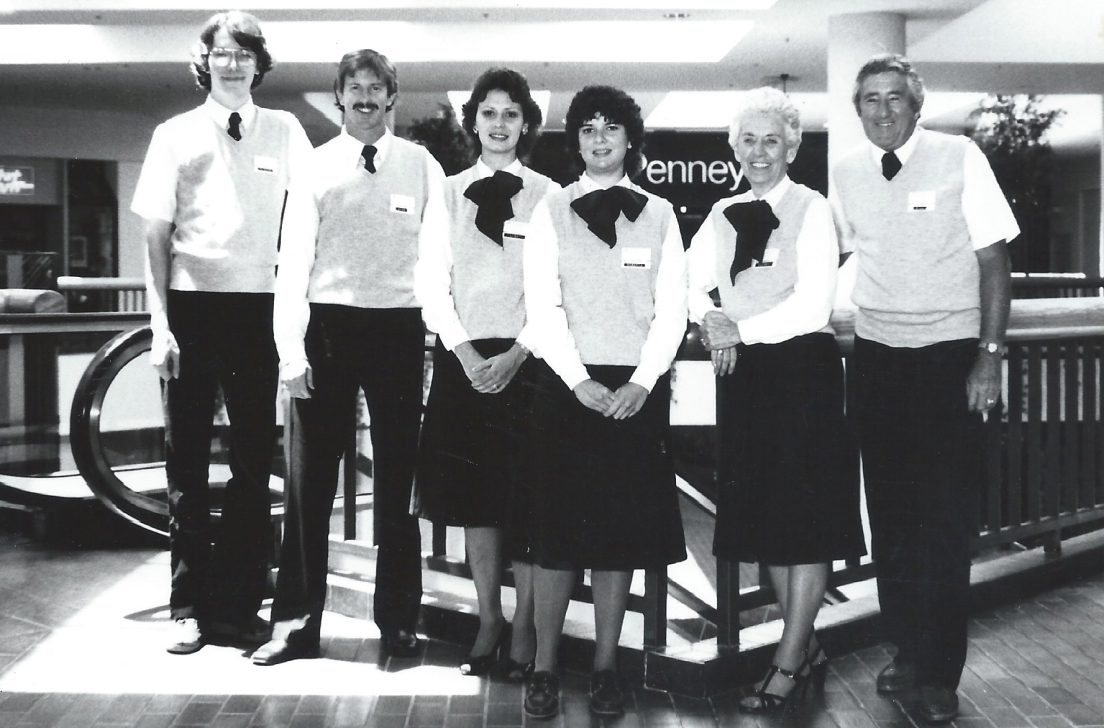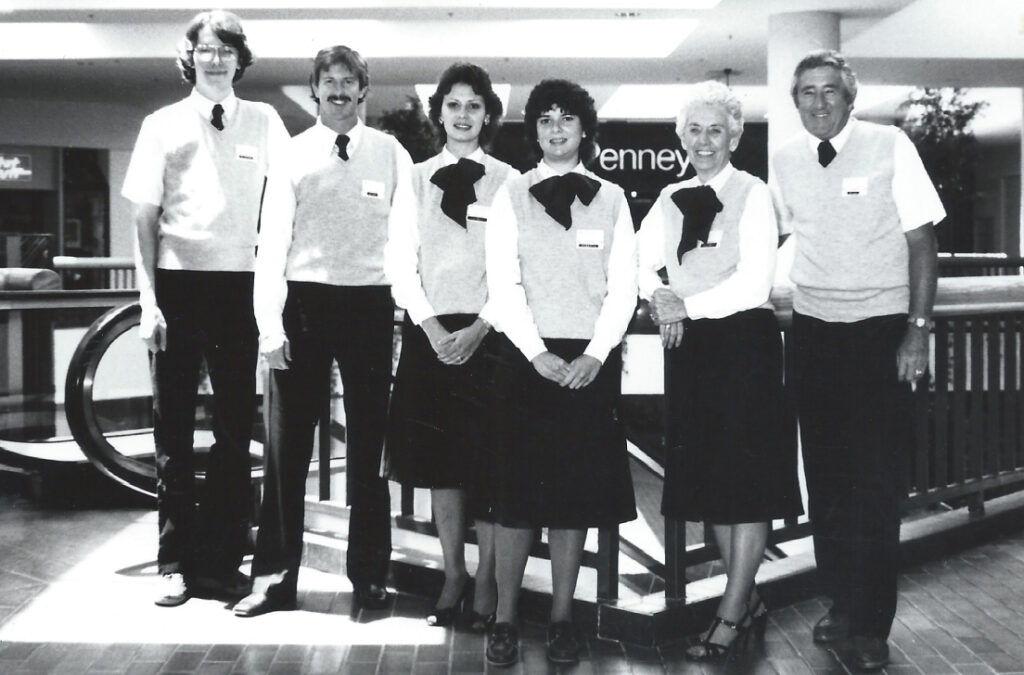 Our passion for technology is at the heart of our efforts to develop and nurture the consumer community and research connection. We are always exploring new digital tools, platforms, and methodologies to enhance and support the most insightful, accurate market research.
Our behavior tracking capabilities combined with our proprietary data collection approaches allow us to deliver insights that propel our clients ahead of their competition. The result is the knowledge that drives insights and advantages for the companies and communities we serve.
Roseanne knew she had to succeed to overcome some of the biases that were present at the start of Luth. She had to prove herself every step of the way and is now seen as a leader and innovator in the market research field with many (men included) coming to her for advice and guidance.
Her two daughters, both working at Luth, are able to experience her success first hand. They have learned that hard work pays off and trusting your gut, taking calculated risks, and  persistence, are necessary to break through barrier after barrier. A wonderful gift to give your children.

















"We very much appreciate that you were able to execute this project and deliver a quality set of data within our very tight timeline. Your attention to detail and continued communications were very helpful throughout!"
Director of Insights,
Ecommerce Brand
"Luth has always met, but generally exceeded expectations. Always on time, on budget and very responsive."
Sr Insights Manager,
CPG Brand
"Phenomenal, perfect, detailed, anticipates issues - the best I've ever seen. We will be working with you again in the future!"
Fieldwork Director,
Research Agency
"I want to say that you all did a FANTASTIC job! There is so much data and you did a great job of organizing it and visually representing it in a very compelling way."
VP of Market Research,
Tech Giant
"This was an AWESOME report. So easy to understand – very clear and concise – exactly what I was looking for!"
Director of Ad Sales,
Streaming Media Platform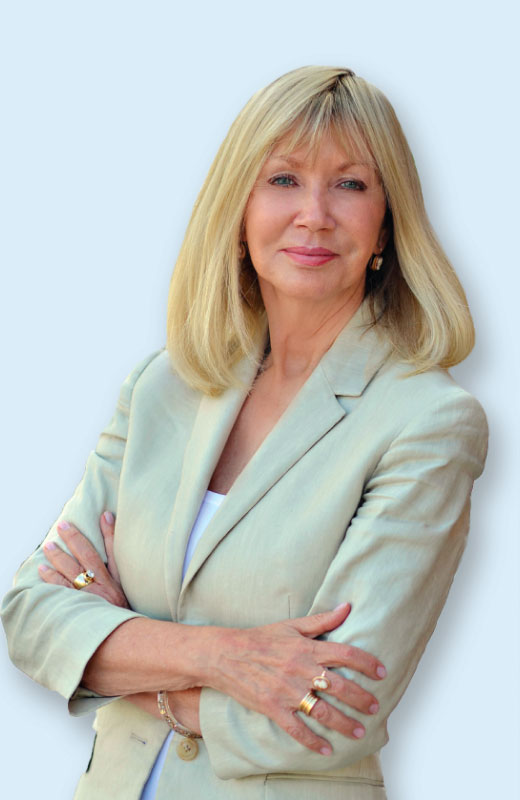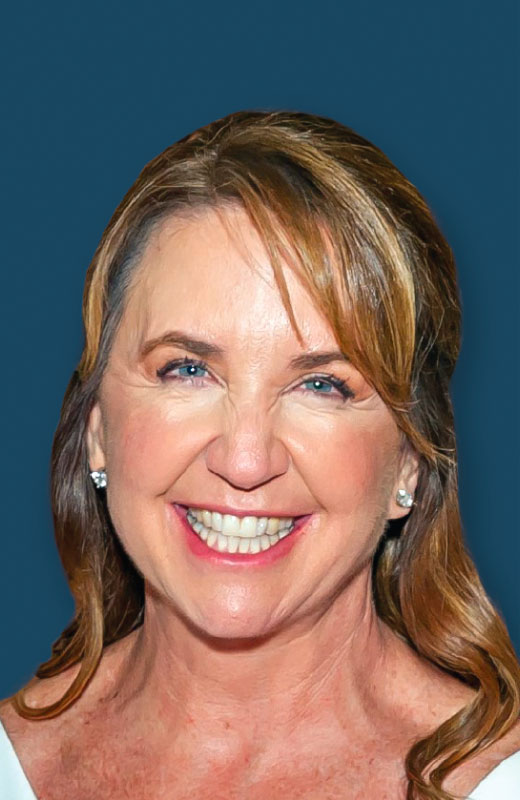 Lisa Luth
Senior Vice President, Business Development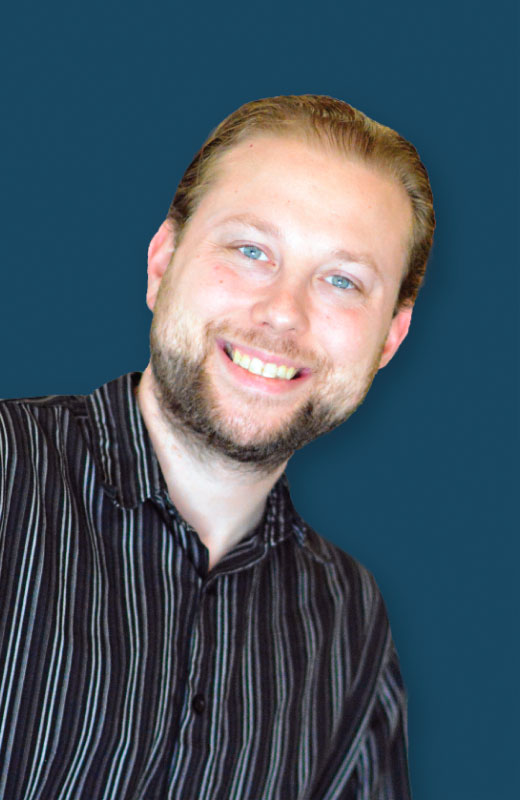 Sean Miller
Senior Vice President, Digital Services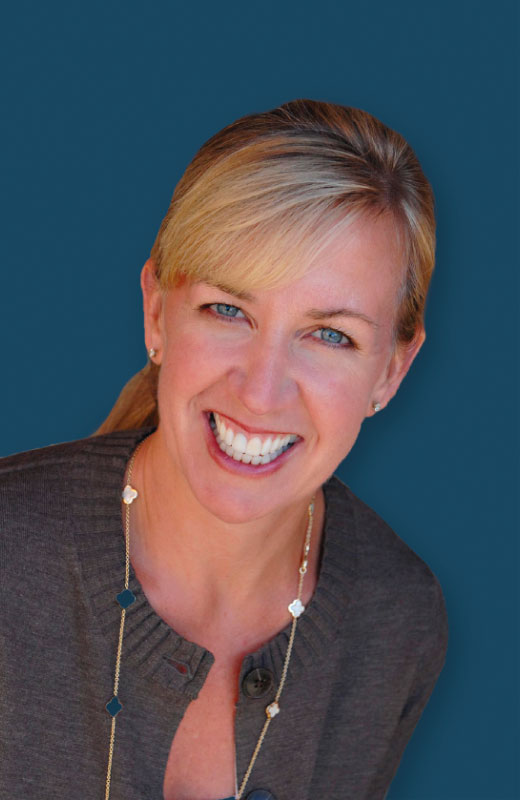 Janeen Hazel
Vice President, Marketing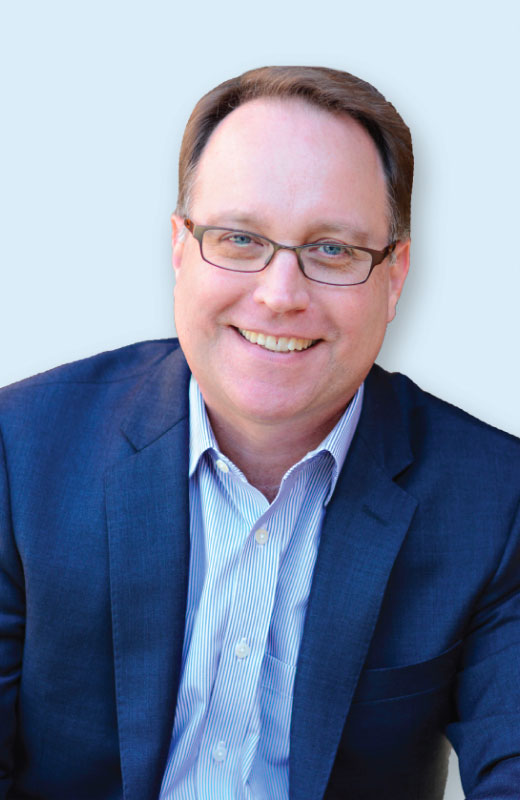 Larry Massey
Vice President, Market Research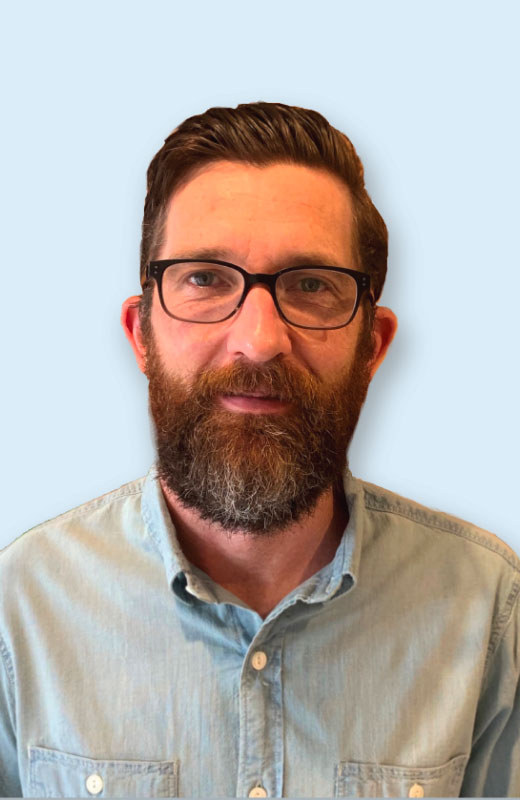 Ben Smith
Vice President, Data Analytics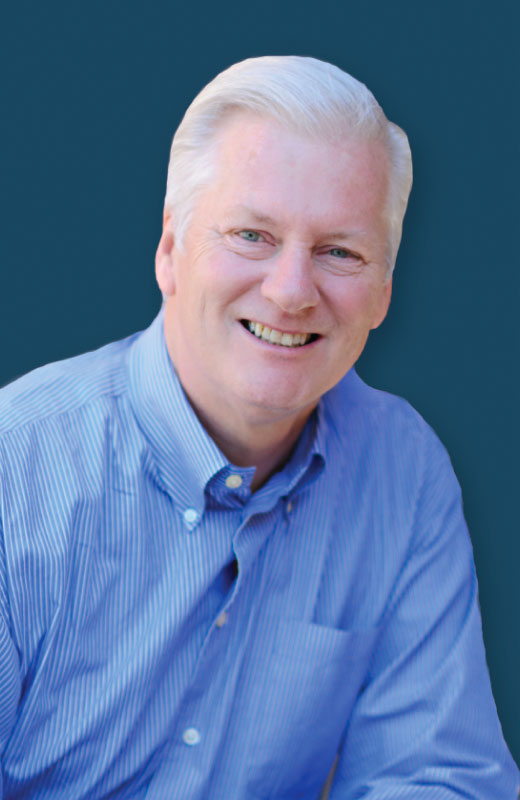 At Luth Research, we're looking for big thinkers, enthusiastic technologists, research experts, and individuals driven by a natural curiosity. Our growth mindset shows up in everything we do at Luth Research.
From finding the best people to supporting their professional growth and advancement to challenging our teams to come up with breakthrough research ideas, we're always looking for opportunities. And when we find great people, we like to keep them! That's why we encourage and reward talent and commitment.