Walk a mile in your customers'

digital

shoes
Luth delivers Fortune 100 companies timely data that provides clear insights into what consumers feel, say, and actually do through behavioral data collection technology.

















"We very much appreciate that you were able to execute this project and deliver a quality set of data within our very tight timeline. Your attention to detail and continued communications were very helpful throughout!"
Director of Insights,
Ecommerce Brand
"Luth has always met, but generally exceeded expectations. Always on time, on budget and very responsive."
Sr Insights Manager,
CPG Brand
"Phenomenal, perfect, detailed, anticipates issues - the best I've ever seen. We will be working with you again in the future!"
Fieldwork Director,
Research Agency
"I want to say that you all did a FANTASTIC job! There is so much data and you did a great job of organizing it and visually representing it in a very compelling way."
VP of Market Research,
Tech Giant
"This was an AWESOME report. So easy to understand – very clear and concise – exactly what I was looking for!"
Director of Ad Sales,
Streaming Media Platform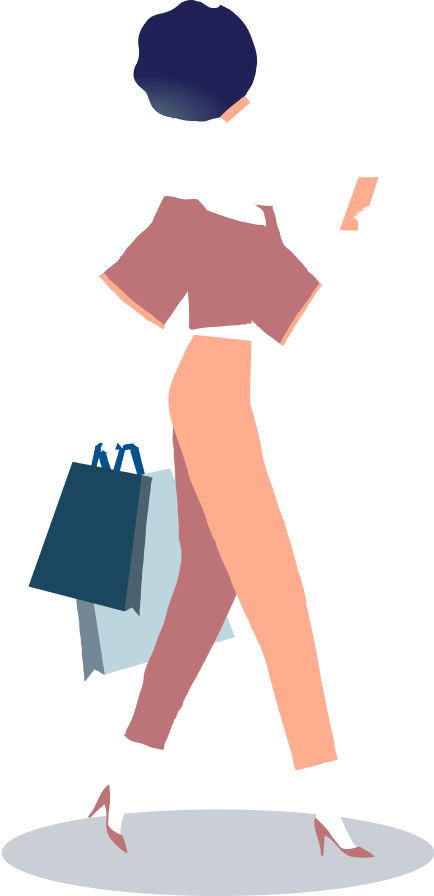 Our proprietary technology, ZQ Intelligence®, is designed to be the ultimate single-source behavior tracking solution to your customer journey needs. Understand where your brand can impact to increase conversion and develop insights to boost sales across all channels.
Dig deep across different devices and platforms to test cross-platform media consumption, ad effectiveness, or understand streaming on-demand video habits. Our granular data extraction capabilities through ZQ Intelligence® technology allow you to access a wealth of data to make better decisions.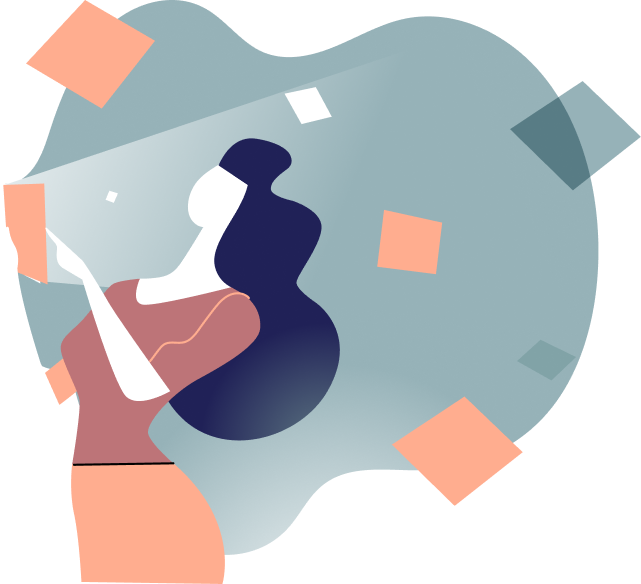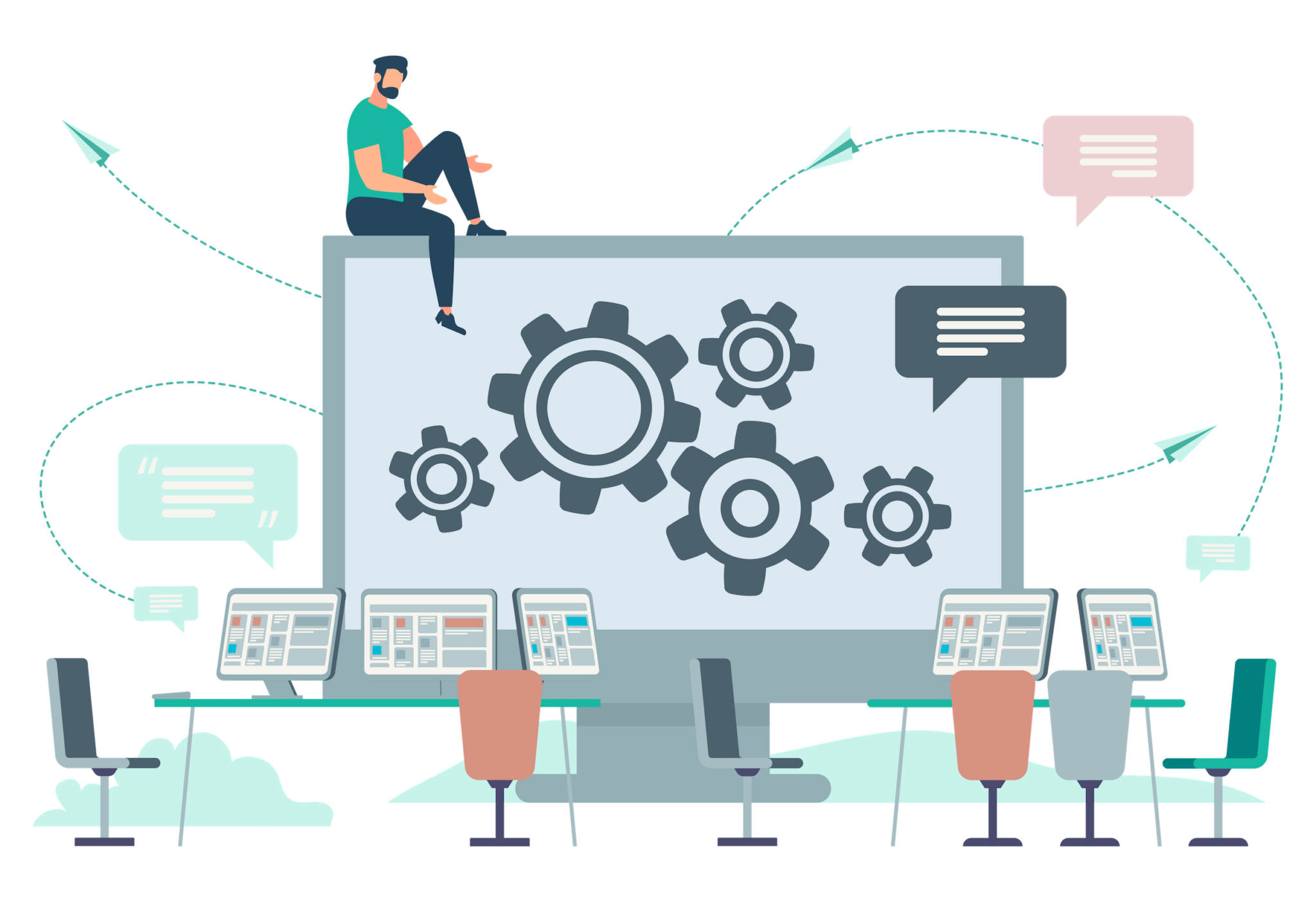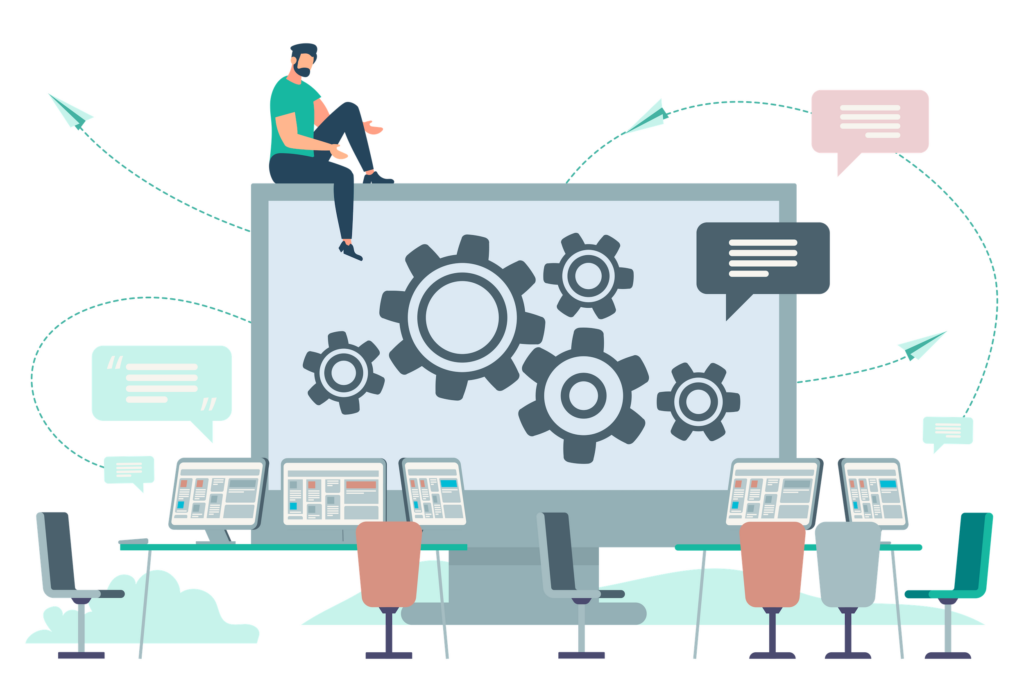 Our granular event level data feeds cover behaviors across clickstream, app usage, physical location, online shopping, video streaming and more. Data deliveries can be customized to your specific needs and delivered daily.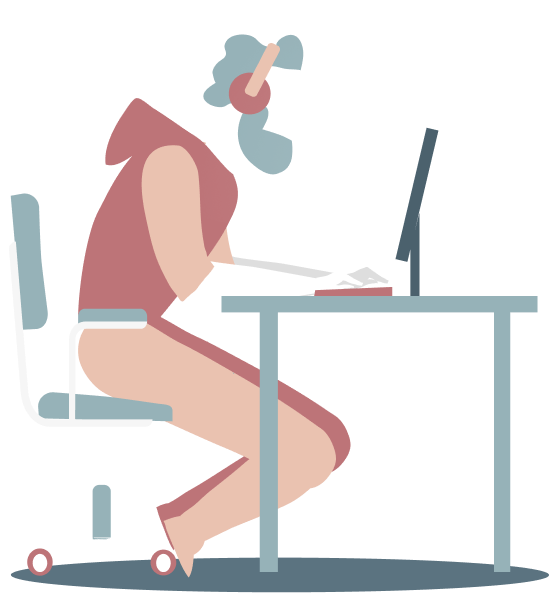 Shopper Insights Dashboard
Get instant access to your audience's shopping behavior to see first-hand how your audience shops online at Amazon, Target, Walmart, Best Buy, and other retailers. Have shopper data at your fingertips to understand what's happening in highly specific product categories, right now.
Participate in online surveys and earn money. Join SurveySavvy and get paid to speak your mind. The more surveys you take, the more money you make.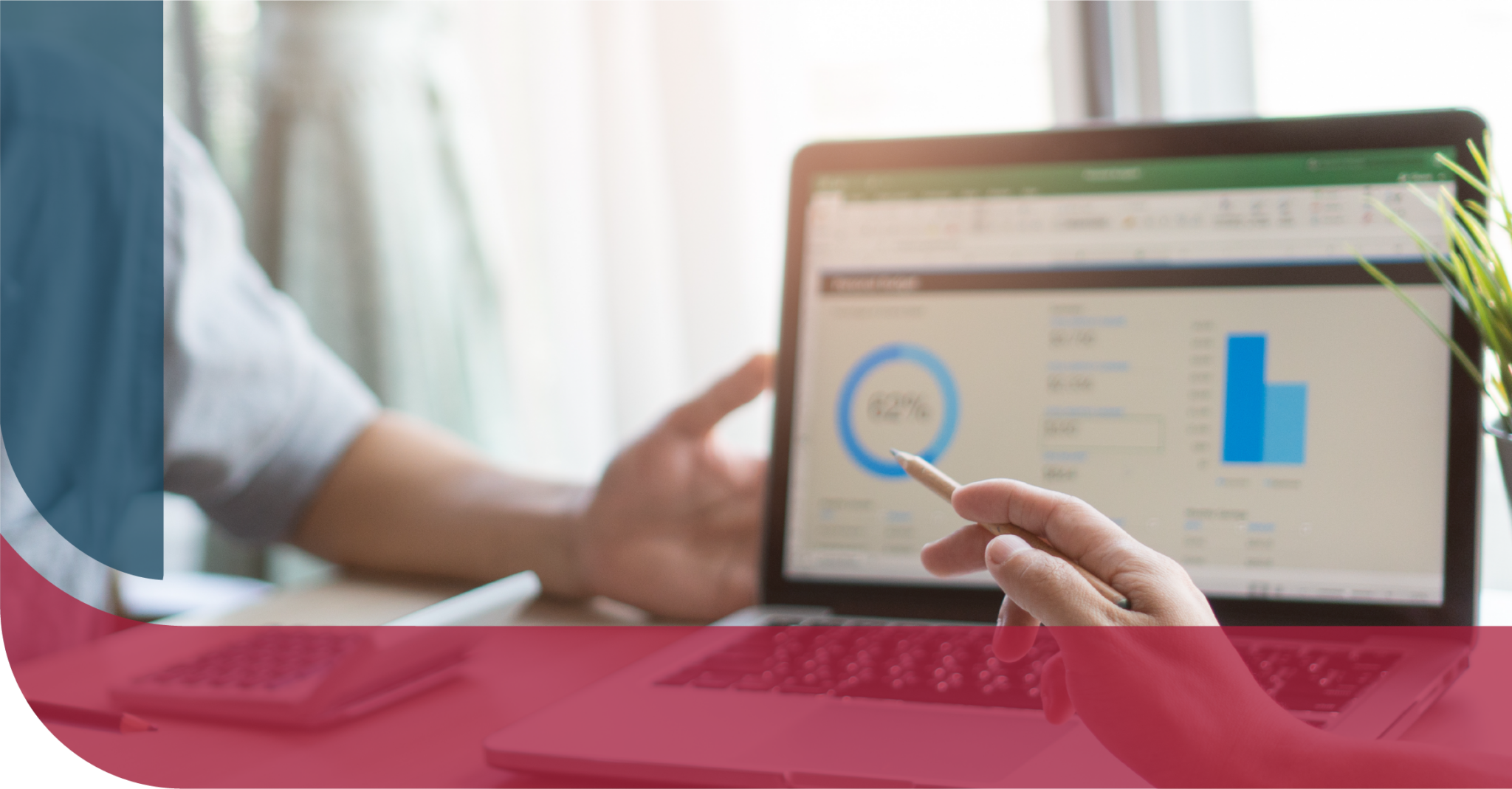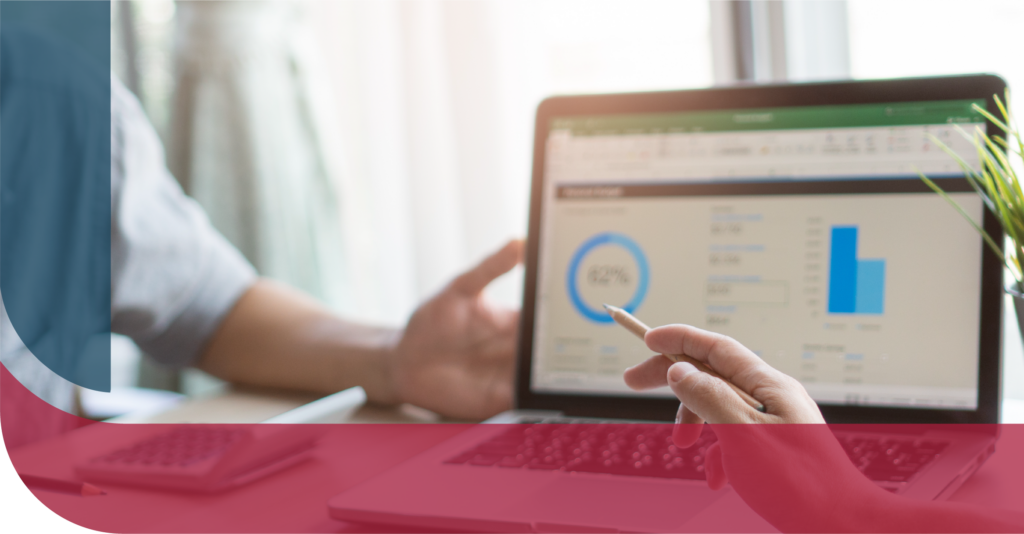 Market research is an essential aspect of any business strategy, as it provides insights into customer behavior, preferences, and needs.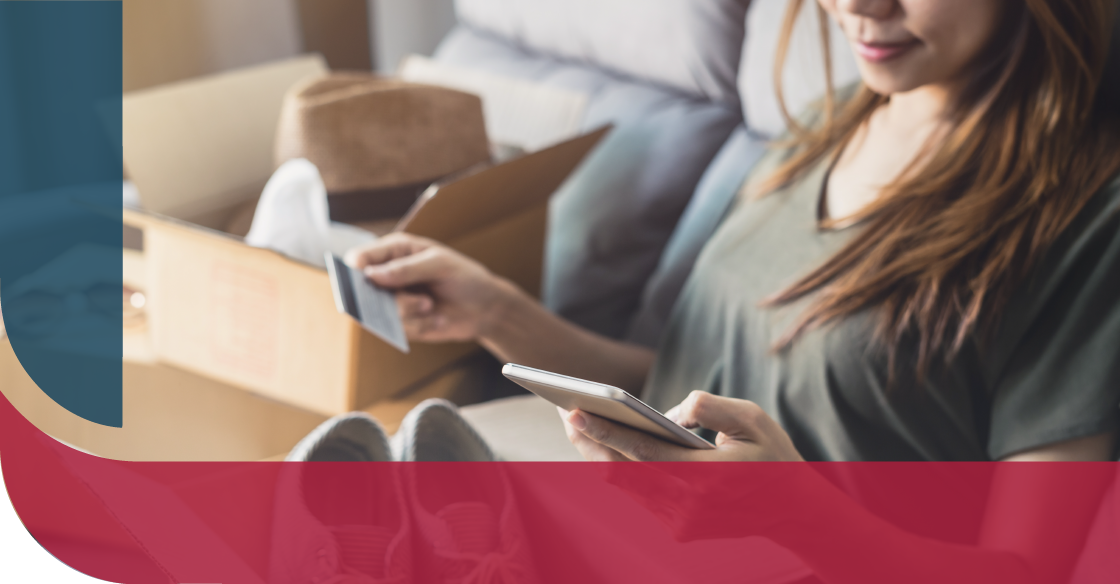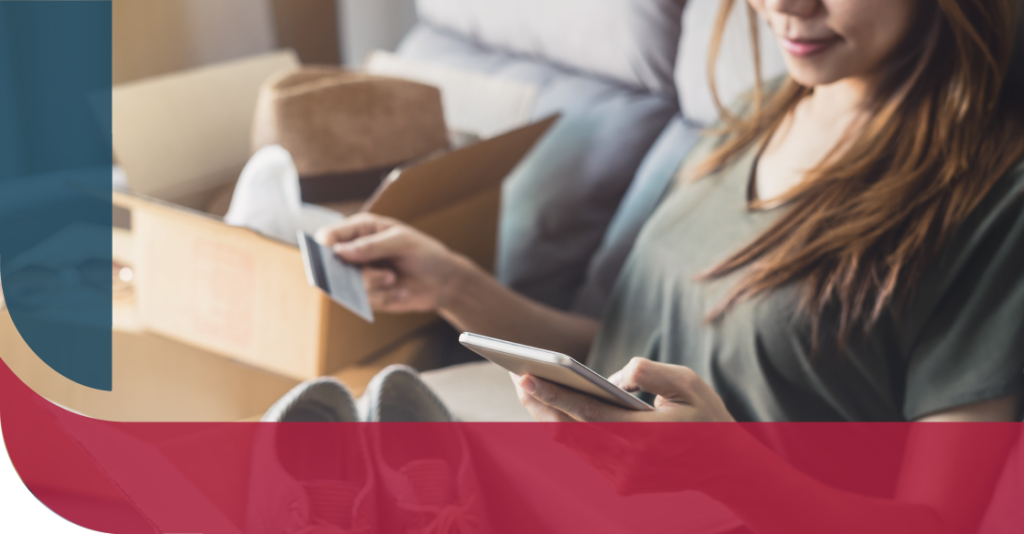 The Shopper Journey is constantly changing. Here are five progressions that are important for any company to know in 2022.


Our Most Popular Resources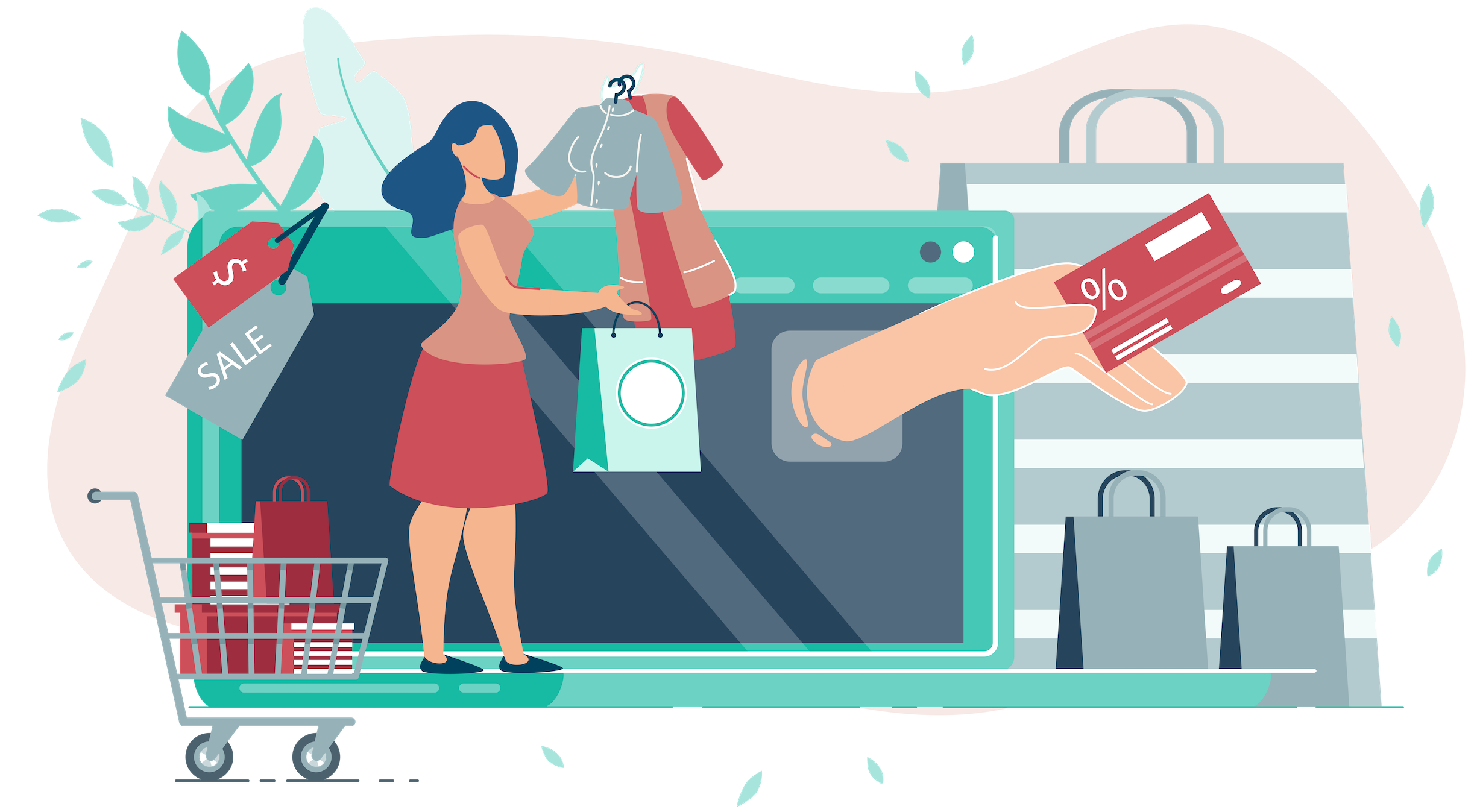 Ultimate Guide to Product Detail Page Research
Origin Stories Are Seldom Meaningful. Ours Is Different.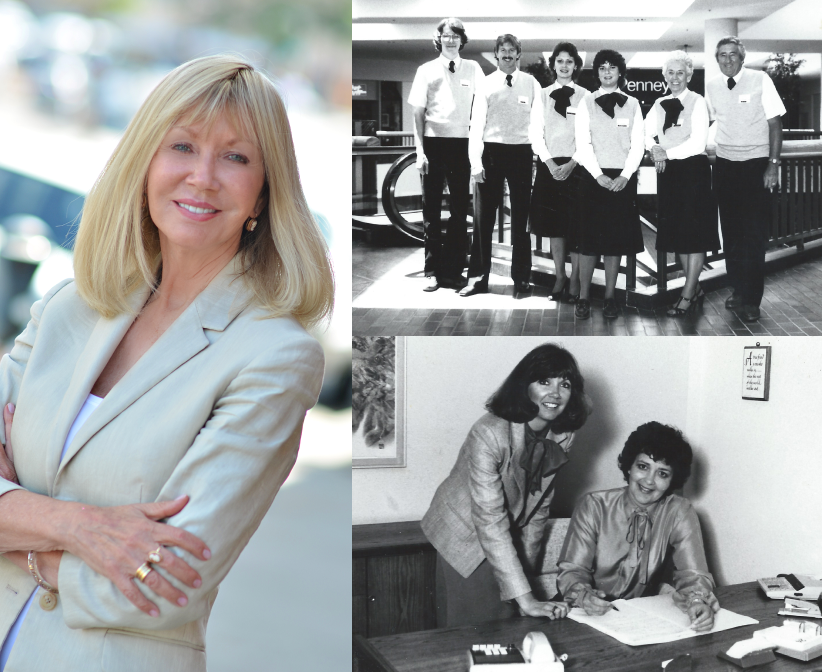 "Once upon a time, on a sunny Monday in 1977 in San Diego, CA, a firm was founded with a card table and some long odds. Thanks to dogged reinventions of the company's focus and Roseanne's refusal to play by antiquated rules, the company enters its 45th year in 2022, and has kept its status as an industry leader throughout its nearly half-century existence. Luth has more than 100 employees, and countless Fortune 100 clients."
Roseanne Luth, Founder