Measuring Long-term Ad Influence
Top Network wanted to attract and bring on new advertisers from a specific category and increase the advertising spend of their current clients. In order to do this, Network needed to showcase their influence on shoppers and show the influence of ads on buyer journey in Category.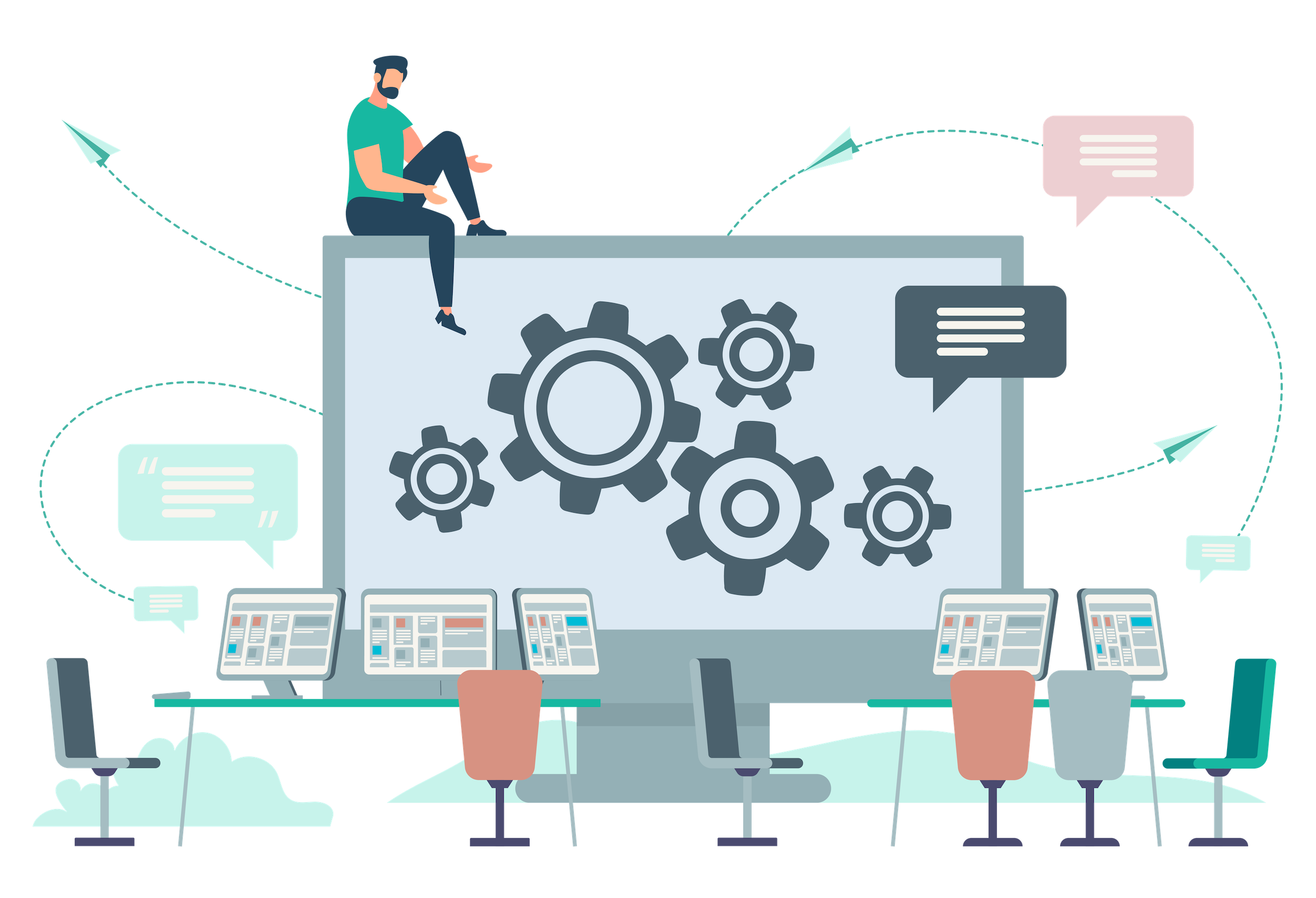 For this project, we recruited potential buyers from the specific category that the Network wanted to attract, breaking it down into 3 segments: early-stage (starting to think about buying in Category), mid-stage (narrowed down a final list of brands in Category and done a fair amount of research on them), and final stage (already comparing different options to find the exact Category product they want). 
The sample included users and non-users of Network equally and tracked them for 30 days on their computers and mobile devices via ZQ Intelligence.
After analyzing and juxtaposing the data collected from all touchpoints, we found that the one significant positive influencing factor on Category purchases was the frequency of exposure to Category ads on Network, effectively showing that ads on Network are drivers of purchases.